Look further, look bigger!
There are numerous reasons of creating a company abroad.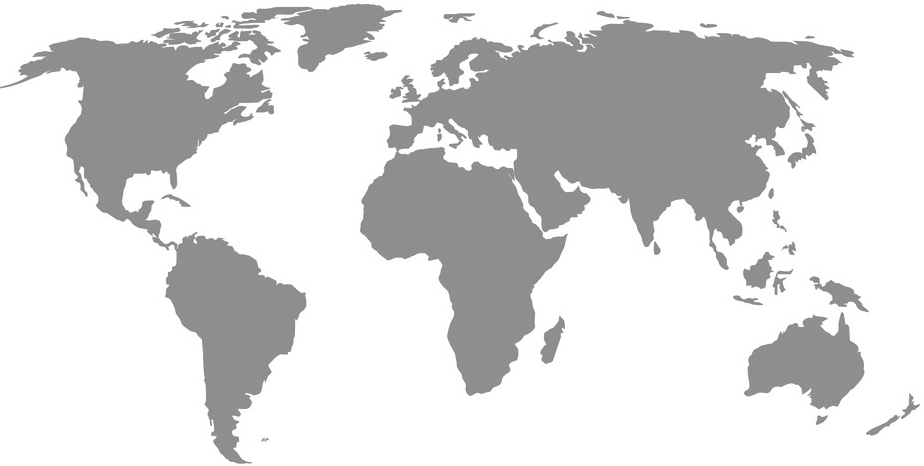 Consultation
Meet us in any of our offices or in video call! The consultation is free. After our meeting, we will send you a precise quotation.
Contact us: +33 4 28 29 93 31
Start-up
Are you ready to launch your project? To start the job, we  need you to provide some information: company name, capital, etc. We handle everything for you.
Relax
Our experts go over all the registration process for you. You will be informed at every step of your project.
Expand
Once you get your company registered, you can start expanding: developing your activity, hiring, etc. A one year free consultation is included in our incorporation services.
It is perfectly legal to register a company abroad, according the Hague Convention, which provides for "any physical or moral individual within the european community the right to incorporate a company in any jurisdictions", decree 92-521 of 16 june 1992.
However, by creating a company abroad, you have to comply with numerous rules. Capitaleo is comitted to provide to its customers all necessary info and responsibilities as regards their accounting obligations, tax returns or respect of banking rules.
Furthermore, Capitaleo is commited to act in full transparency and to comply with all applicable laws. Our incorporation services do not have the vocation of promoting fiscal fraud or tax evasion, we offer custom made services to allow the international development of companies in the best possible manner.
At last capitaleo is engaged to provide to its customers all the necessary tools to conduct their activity.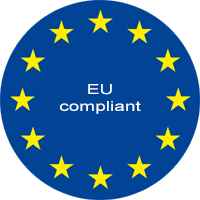 "Establishing a company abroad has never been so easy.