https://www.youtube.com/watch?v=84Yj0JqmqDI
Set up

your company abroad
to develop your activity,
Capitaleo provides an all inclusive solution dedicated to SMEs
How does it work ?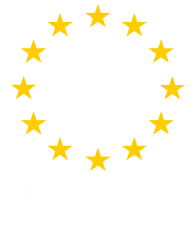 Who uses
our services ?
Mainly SMEs willing to set up a branch in Europe, Asia and North America.
There are plenty of opportunities to be seized on the global market. Look further, look bigger!
Find out more
E-commerce
Optimize your logistic and delivery fees.
IT Sector
Choose a  smooth company structure and find qualified IT developers.
Shipping
Carry your goods within the European union at the lowest cost possible.
Crypto Investor
Find the most suitable legal environement for your activity.
Construction
Hire qualified workers all over the EU countries.
What is your field of activity?
There are many reasons of creating a company abroad.
Percentage of companies eligible to our services.
Our experts will asses your request and evaluate wheter or not a company abroad is suitable to your needs.

support you to develop your activity worldwide.
Set up a company abroad is complicated,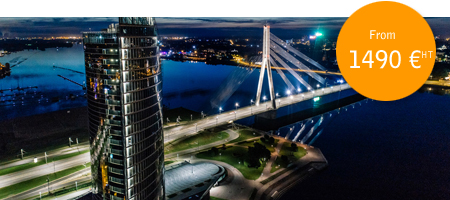 Latvia
An opportunity for SMEs
Latvia offers unique conditions for SMEs : Efficient tax system, multilingual staff, low bank fees, all together into a social and legal environement frame dedicated to SMEs.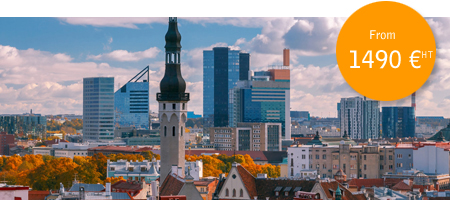 Estonia
The startups eldorado
Manage your company remotely anywhere in the world and benefit from a simple and competitive fiscal environment.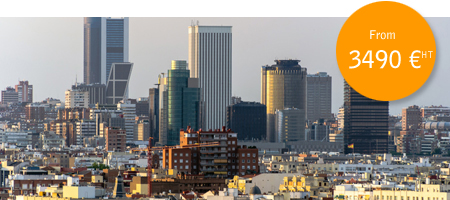 Spain
Your holding in the sun
You want to group all your international activities into a single mangement center? Spain is your destination!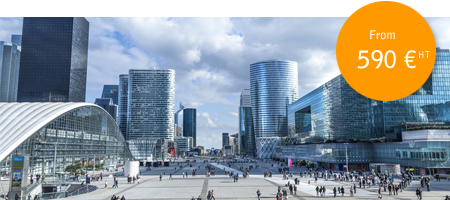 France
Tradition and innovation
A rich cultural environment combined with a policy that supports innovation. You are looking for a european destination to set up your R&D? France provides you with the opportunity of getting a financial support for your activity.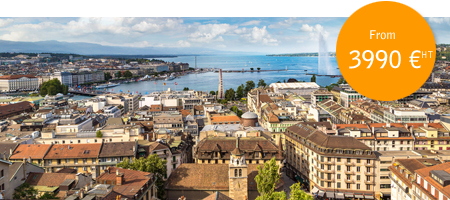 Switzerland
Stability and efficiency
A stable business environment mixed with a progressive taxation in the very the heart of Europe.
See more jurisdictions