All inclusive solutions for SMEs and entrepreneurs
Incorporation of companies and related services
Our customers are mainly SMEs. We register companies on 3 continents and we have a large network of banking partners. Here are our most popular destinations: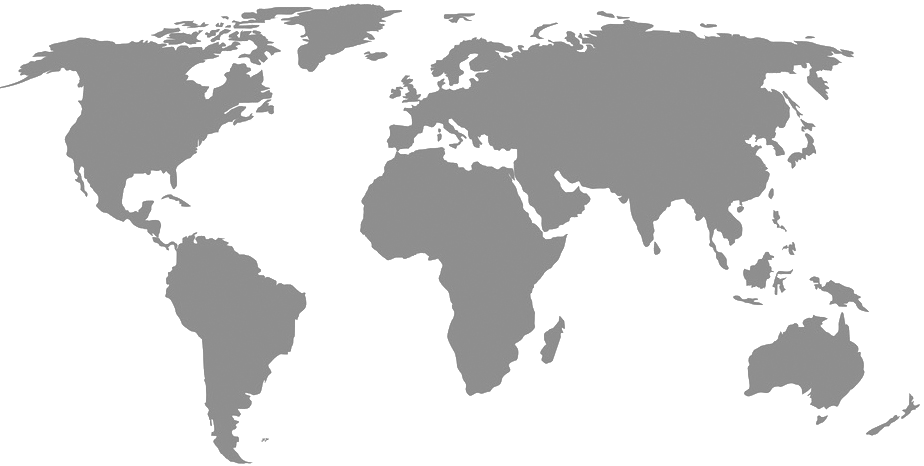 We offer more jurisidictions. Contact us for more info.
We offer more jurisidictions. Contact us for more info.
Registration of companies
In the country of your choice
Capitaleo registers your company in the most suitable jurisdiction.
Bank accounts
Banking partners in more than 20 countries
Corporate and personnal bank accounts, payment processors for e-commerce, multicurrency accounts, etc.
Recruitement
Go one step further!
With a minimum wage of 260 EUR in Bulgaria or 430 EUR in Latvia, hiring foreign employees can significantly reduce your expenses.
Our team provides you with all to hire your staff abroad, publishing of job offer, selection of applicants and proficiency test.
Your dedicated consultant
A dedicated consultant for 1 year after the incorporation of your company
A consultant to support and assist you on the different accounting, legal or banking issues you can encounter.
Company vehicles
& executive vehicles
Thanks to our network of partners, registering,buying, or leasing a car through your company abroad has never been so easy.
Note : our offer is limited only for companies registered in the European Union.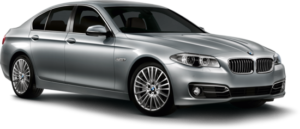 Investments
Invest in more than 20 countries in the world
Do you have cashflow? We provide you the opportunity to diversify your assets by investing in several countries and sectors: real estate, lands, M&A…
We also have solutions dedicated to crypto investors. Please contact us.